Drexel Ag Chemical Products- There is hardly a crop growing anywhere in the world that would not benefit from a Drexel product. We have the potential to manufacture and distribute more than 500 different products under the Drexel triangle. Ours is one of the most comprehensive lines of agricultural chemicals available. Growers know that they can depend on Drexel for consistent quality at an affordable price. As the best value in the market, Drexel delivers maximum yield at a minimal cost.
Drexel Product Lines
Growth Regulators
Herbicides
Insecticides
Fungicides
Adjuvants/Surfactants
Micronutrients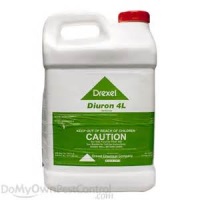 Continental Industries Inc. works with several companies in providing a large line of Plant bed Covers, Heavy Duty Float Covers, Straw blankets, and Mud Control Fabric.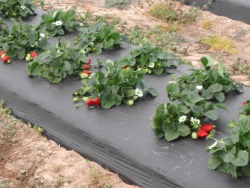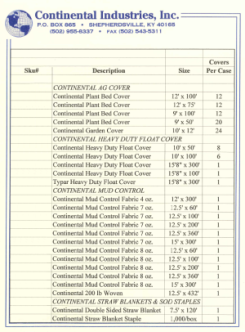 For nearly 40 years we've been providing agricultural products manufactured to hold up under the most demanding circumstances. But Fabpro's reputation for strong support extends beyond our diverse product line. We're also known for our commitment to building mutually beneficial relationships with our customers. Realizing that every customer has unique challenges and needs, Fabpro offers customized solutions, marketing materials, technical support and the best warranty in the business.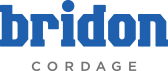 INTEGRA SERIES™
Our INTEGRA SERIES™ Premium Netwrap is the culmination of more than 25 years of experience in baling across America, featuring:
Increased tensile strength by 10%, providing a stronger net that withstands all crop types
An enhanced, proprietary polyolefin resin blend that improves toughness for premium quality netting
Improved quality in manufacturing that resists splitting and provides consistent performance with every roll
Proven, high UV stabilization to hold up under tough baling and weathering conditions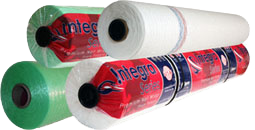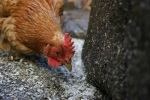 What is oyster shell? The most popular and reliable medium for making sure hens get enough calcium in their diet is oyster shell. Some people use the egg shells from their own hens instead of buying a commercial product. However, if a hen already suffers from lack of calcium there's unlikely to be enough in her own shells to supplement her needs.
Our oyster shell product is relatively inexpensive, lasts for a long time and is very effective. For that reason we recommend using that rather than your own eggshells. Chickens who aren't laying will get enough calcium from their normal feed. Only hens who are laying eggs need to be given additional calcium in their diet - they use four times as much calcium to make eggs as a non-laying hen. Giving additional calcium to chickens who are not layers is detrimental to their health - it damages their kidneys and is potentially fatal. Making egg shells takes a lot of calcium, and some laying hens create one egg each day. That's a lot of calcium.